THE WORLD'S LEADING MEDICAL PRINTED AND E-POSTERS PLATFORM
Intuitive. Efficient. Expeditious.
We have the perfect solution for your Poster Session.
Our constant drive to improve your poster session has led us to develop the world's most sophisticated and reliable poster platform.
Making it all make sense
We understand each Congress is different, that's
why we adapt our solutions to your needs.
PosterSessionOnline is now a world reference in both electronic and printed posters service. We have worked with more than 400 congresses since 2003, currently around 25-35 each year. This represents the world's largest constantly renewed Posters Database and is becoming a key research reference for the global medical community.
Services
We have a customized solution for your Poster Session, our platform provides a unique solution for each Congress, from Classic Printed Posters to the latest ePoster browsing station.

The Classic Paper poster printed with our 6-stage ISO 9001 quality control standard, guaranteed correct dimensions and on photographic paper; packaging and transportation to the congress venue, where authors collect their posters on-site, thus not having to travel with them.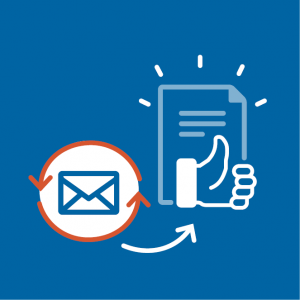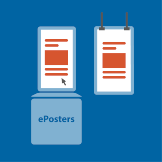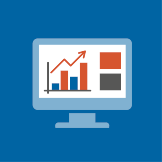 Pre-Congress
We send the communications with instructions on how to submit a poster. We provide the delegates all the tools and assistance they need to create their posters. Once we have the poster ir will be reviewed with 6 quality control points to avoid any mistakes at the moment of the presentation. Packaging and transportation to the Congress Venue, where Authors collect their posters on-site.
On-Site
You will offer a premium Printing Service! Delegate all the possible poster queries to our staff, let us do the worrying! There would be no cost to the Society/Organizer nor to poster authors if the corporate sponsorship route is taken. There are also other cost-neutral options. If we manage ePosters, we offer support on-site giving the last minute submission option. Your delegates will get a VIP service
Post-Congress
Boost dissemination and debate around the posters. With our Virtual Gallery we keep the activity alive even after the congress. The delegates have access to all the posters and they can interact in the same way they did during the congress, contacting the author, downloadng the poster and even starting a discussion in the forum.
Benefits
Most great ideas start life as a poster

Medical Societies and PCO's
You will offer a gold service, presenters will thank you.
Higher participation: habitually 70-90% of posters.
Get better audiences in your poster sessions.
Delegate poster queries, let us do the worrying!

Delegates
Everyone has access to a high-quality poster service, in the comfort of their office or home.
Posters templates/ Images editor.
Collection on-site, don't travel with your posters. No lost or damaged posters.
Cutting-edge technology platform.
MCI Geneva has used PosterSessionOnline's services on multiple events. It is clearly a service, which is very much appreciated by the end-users, the Poster presenters. This professional and dedicated service clearly adds to the delegate experience in attending a congress and not having to worry about their poster / multiple posters making it safe to their poster board.
René Haller, Account Director
MCI Geneva
The service was really excellent and the results were perfect
Geoffrey Bowden, Executive Director
British Association of the Study of Liver
I have heard already how successful the service was. Congratulations and thanks at the same time"
Simon Rowe, European Marketing Director
Astellas Pharma












Subscribe now and receive the latest trends in Poster Sessions