PosterSessionOnline is currently a poster specialist with 12 years experience of handling posters at more than 400 congresses worldwide. Our constant drive to improve your poster session has led us to develop the world's most sophisticated and reliable poster platform. PSO are now a world reference in both electronic and printed posters service.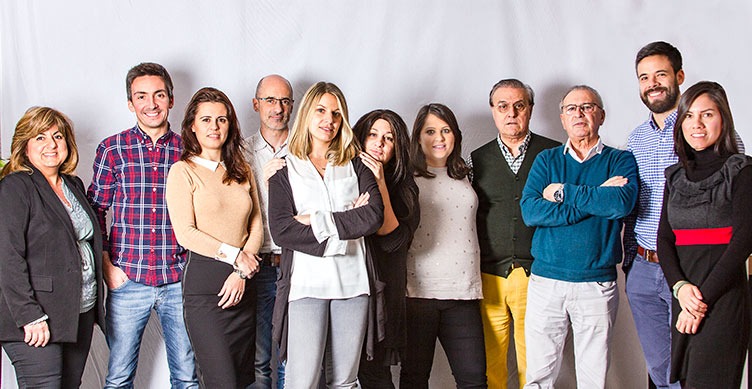 We have worked with more than 400 congresses since 2003, currently around 40-50 each year. This represents the world's largest constantly renewed database of
posters and is becoming a key research reference for the global medical community.