PosterSessionOnline is currently a poster specialist with 12 years experience of handling posters at more than 400 congresses worldwide. Our constant drive to improve your poster session has led us to develop the world's most sophisticated and reliable poster platform. PSO are now a world reference in both electronic and printed posters service.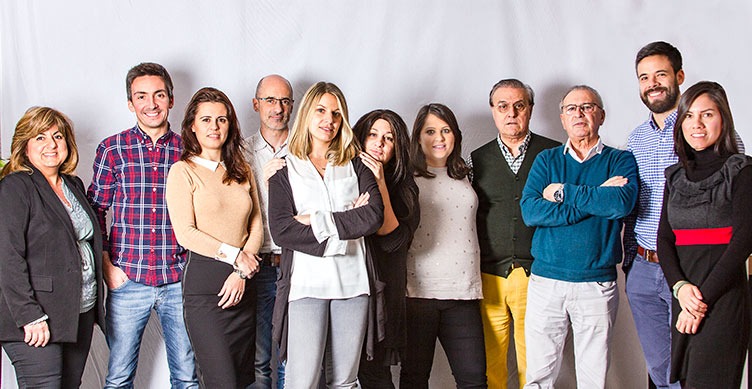 We have worked with more than 400 congresses since 2003, currently around 40-50 each year. This represents the world's largest constantly renewed database of
posters and is becoming a key research reference for the global medical community.
MCI Geneva has used PosterSessionOnline's services on multiple events. It is clearly a service, which is very much appreciated by the end-users, the Poster presenters. This professional and dedicated service clearly adds to the delegate experience in attending a congress and not having to worry about their poster / multiple posters making it safe to their poster board.
René Haller, Account Director
MCI Geneva
I have heard already how successful the service was. Congratulations and thanks at the same time
Simon Rowe, European Marketing Director
Astellas Pharma
The service was really excellent and the results were perfect
Geoffrey Bowden, Executive Director
British Association for Study of Liver