SCIENTIFIC POSTER PRINTING IN GERMANY
Intuitive. Efficient. Expeditious.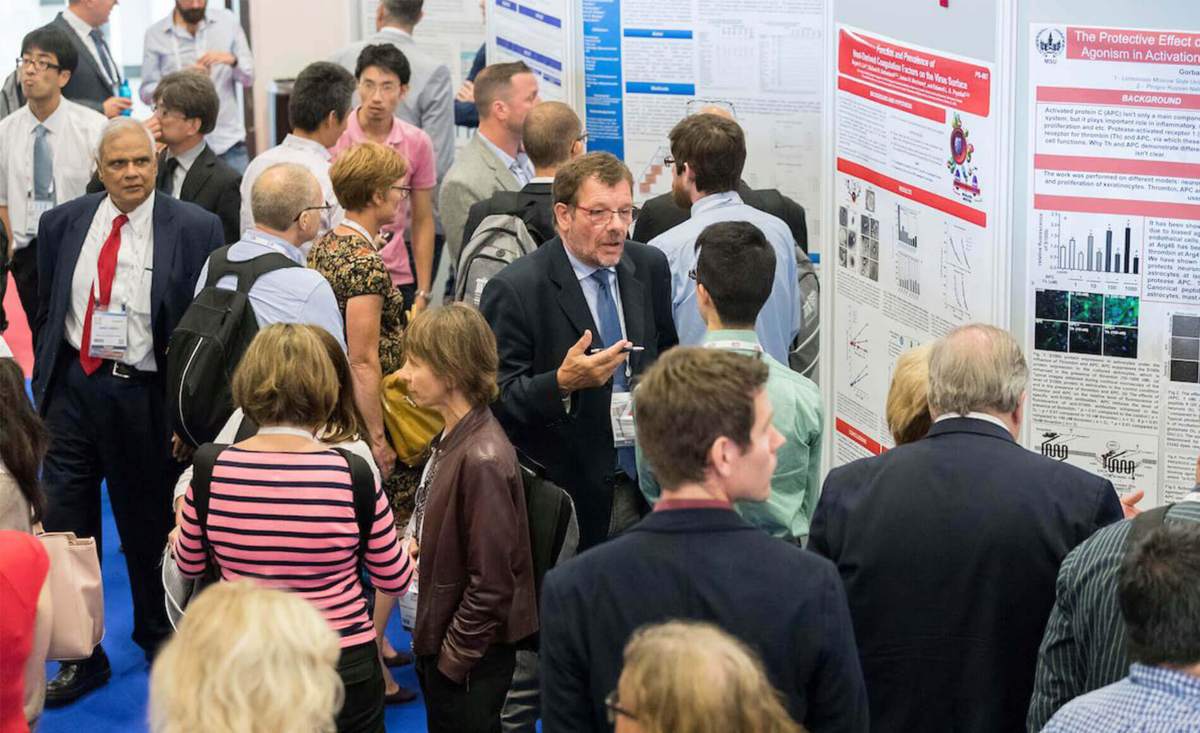 PosterSessionOnline is a very important reference in both, poster printing services and ePosters in Germany. We have taken part in more than 400 congresses since 2003, and nowadays we prepare approximately 25 – 35 every year. This number represents that PosterSessionOnline is the largest database of posters of the entire world that is renewed over and over.
Furthermore, we are becoming a key research reference for the global scientific community, above all among medical societies and PCOs (Professional Congress Organizers). We know that each congress is unique and different. So, we adjust our solutions to your requirements.
Scientific Poster Printing Services in Germany
In any case, we give you the perfect service for online printing. We provide you the best option for your scientific congress in our platform. PosterSessionOnline services grasp from the classic printed poster to the newest electronic posters.

The Best Printed Posters
One of the advantages of our services is that we assure high quality photographic paper and the right poster size of our paper posters printed with 6-stage ISO-Accredited quality control. Moreover, we are in charge of packing and transportation to the congress centre. Thus, our clients will collect their posters when they arrive to the Congress, so they won't carry them while they travel.

The Best E-Posters
Our services in Germany provide an electronic poster viewer which is completely personalized. Moreover, you will find a poster maker because in PosterSessionOnline, we are equipped with the best search engine.
We give you the best solution for your Scientific Poster Printing in Germany
The Poster Printing Process in Germany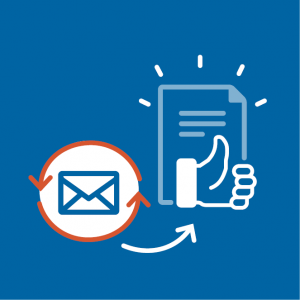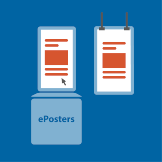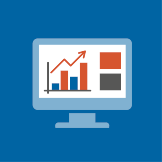 Pre-congress
We start preparing your poster a couple of months before the Congress. We start sending communications with all the instructions needed to submit the poster. We give all the tools and assistance needed to create posters. When the poster is ready, there are 6 quality control points to avoid possible mistakes at the presentation. Lastly, we organize packing and transport to the congress centre —so the authors just have to collect their posters once they arrive to the Congress.
On-site
Our clients will enjoy the best online printing services. If you hire our on-site support, presenters will be grateful. If you count on sponsorship, there won't be costs for the Society, the Organizer or posters authors. If not, don't worry, there are always other neutral options for your poster printing costs.
Post-congress
We keep the activity of your poster alive after the Congress. How do we do that? With our Virtual Gallery! Delegates can accede to all the posters and they can interact as they did during the Congress. They can contact the authors, download posters and start a debate on the forum.

Medical Societies and PCO's
Provide a great quality service, attendees will be grateful.
Higher participation: commonly 70-90% of posters.
Get great audiences.
Delegate your poster issues, let us do the worrying!

Delegates
Everybody can access to a great quality poster service, even without leaving the office.
Avoid lost or damaged posters with the collection on-site.
Cutting-edge technology platform.