SCIENTIFIC POSTER PRINTING IN SPAIN
Intuitive. Efficient. Expeditious.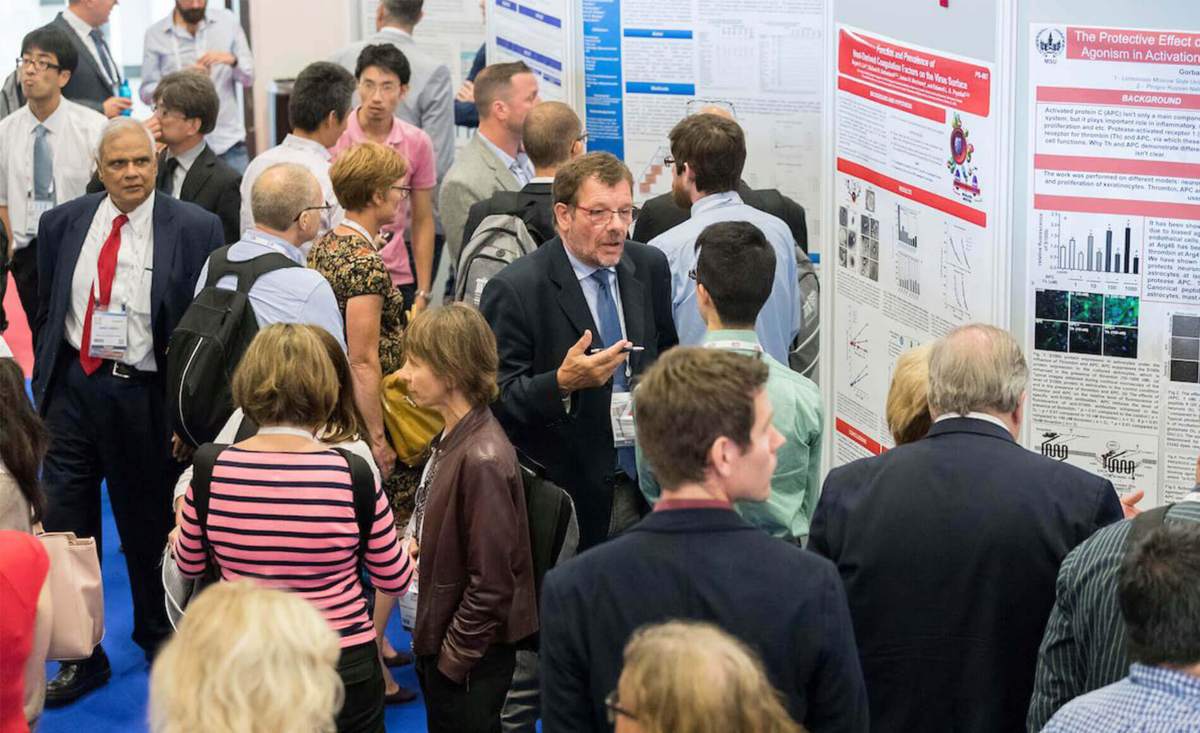 If we talk about us, we must say that PosterSessionOnline is a world reference in terms of poster services. We want to provide our customers the best services in ePosters and digital poster printing services in Spain. We participate on 25 – 35 congresses each year. Furthermore — since 2003 — we have worked in more than 400 congresses.
We are the biggest database of posters in the whole world and we are constantly renovating ourselves. We are one of the greatest references in key research for the overall scientific and academic community. We bear in mind that each congress is different, and therefore, each congress has different needs. PosterSessionOnline wants to offer you the best solution!
Scientific Poster Services in Spain
PosterSessionOnline platform offers you the best option for your scientific online poster printing services and electronic poster sessions. Our services comprehend from the newest electronic posters to the lifelong printed posters. Whatever you need, we guarantee that we have the best solution.

E-Posters
In terms of e-posters, our electronic poster services in Spain offer our customers the highest quality with an entirely customizable e-poster viewer — all of this, along with an efficient poster maker. We can assure that we count on the most effective search engine.

Printed Posters
We are aware that the layout and the size of your poster matter. Therefore, we guarantee the exact poster size and the best quality layout through our 6 stage accredited Quality Control. We guarantee that your poster will be printed on the best photographic paper.
PosterSessionOnline has the perfect solution for your Scientific Poster Printing in Spain
The Poster Printing Process in Spain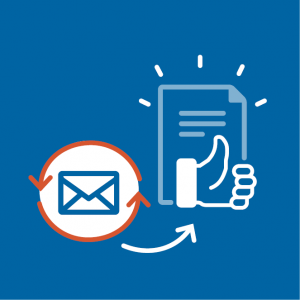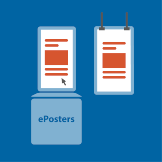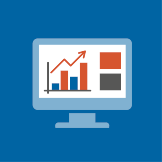 Pre-congress
All the tools and the assistance that you need will be available to create your poster a few of months before the Congress. Once it is ready, you must upload it to the platform. Afterwards, there will be 6 quality control points to avoid mistakes. In the end, we will pack your poster and we will take it to the congress center.
On-site
We offer you the best quality poster printing services, but apart from that, we also offer you an emergency printing on-site. This means that you can have your poster printed and delivered in a short period of time (around 2 – 3 hours). Moreover, you won't have to worry about anything — our staff will help you! If you need an e-poster, we also offer you all the support on-site.
Post-congress
If you want to keep the activity alive after the congress, you will have the chance to do it through our Virtual Gallery. Thus, all your delegates will be able to access to all the posters, so they can interact as if they were at the Congress. Furthermore, it is a way to download posters, keep in touch with the poster author, or even start a debate about the poster in the forum.

Scientific Societies and PCO's
Delegates receive the best service
You get better audiences
You get a higher participation
Delegate all the poster queries!

Delegates
Access to poster printing and online services
Cutting-edge technology in our platform
Collection on-site