MEDICAL POSTER PRINTING IN SWITZERLAND
Intuitive. Efficient. Expeditious.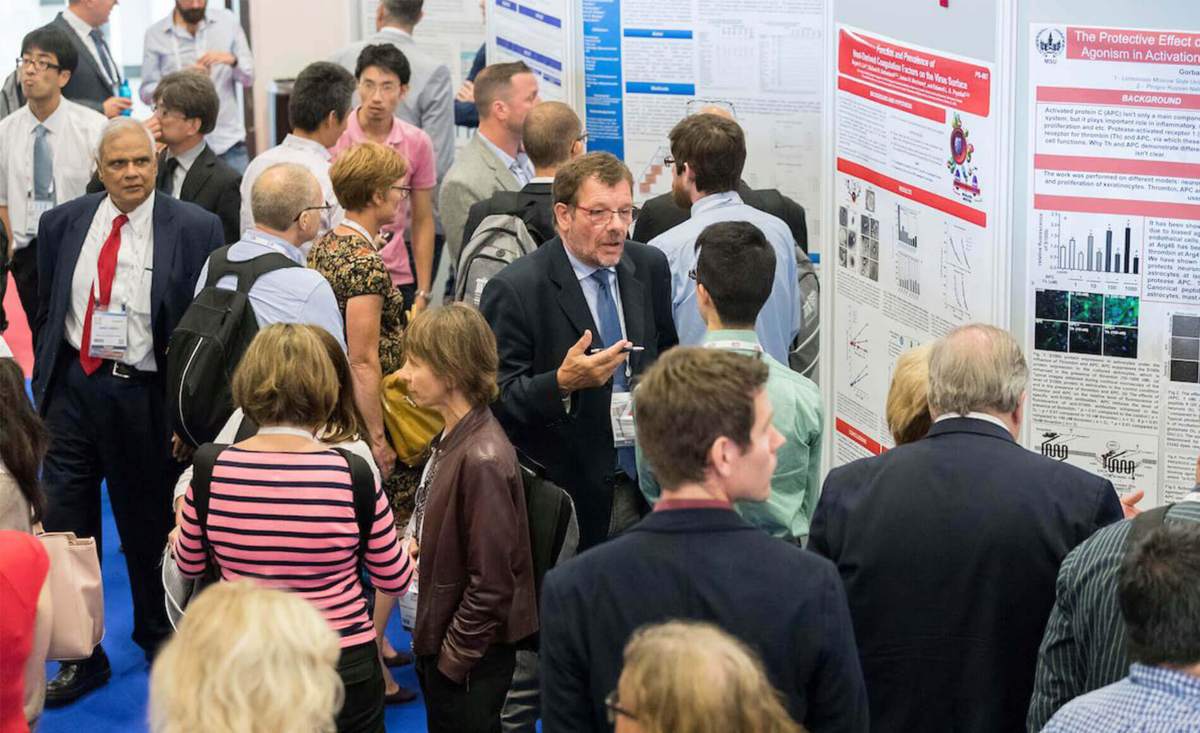 PosterSessionOnline is nowadays a main reference in both ePosters and poster printing services in Switzerland. Since 2003, we have participated in more than 400 congresses, and we are currently participating in 25 – 35 approximately each year.
These are not just figures, they point out that PosterSessionOnline is the biggest database of posters of the world that is continuously renewed. Besides, we have become a key research reference for the global medical community. Why? Because we know that each congress is different, so we adapt our solutions to your needs.
Medical Poster Services in Switzerland
We offer you the most effective solution for your Poster Session. At PosterSessionOnline, you will find in our platform that we provide you the perfect solution for your medical poster printing sessions. Our services cover from the classic printed posters to the most modern electronic poster browsing station.

The Electronic Posters
Our electronic poster services in Switzerland offer a fully customizable electronic poster viewer and poster maker because they are equipped with the most powerful search engine.

The Printed Posters
We guarantee the correct poster size and a high quality of photographic paper printed with 6-stage ISO-Accredited quality control. PosterSessionOnline deals with packing and transportation to the congress center. Thus, the authors can collect their posters when they are in the Congress — so they won't need to carry them while they are travelling.
We have the best solution for your Medical Poster Printing in Switzerland
The Poster Printing Process in Switzerland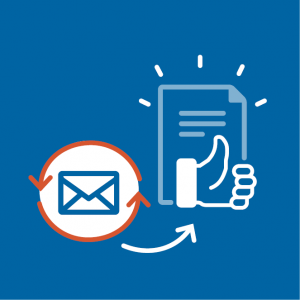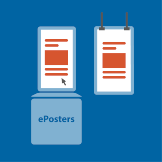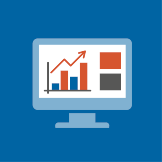 Pre-congress
The previous months to the Congress, we start preparing your project. What first needs to be done is sending communications with instructions on how to submit a poster. We give all the tools and assistance that delegates need to create their posters. Once we receive the poster, there are 6 quality control points in order to avoid any mistakes. In the end, we pack and transport it to the congress center.
On-site
We offer our clients the best On-site printing services. Delegate all the possible poster queries to our staff, let us do the worrying! In case you also have electronic posters, we offer support on-site giving the last minute submission option. Your delegates will get an exquisite service.
Post-congress
We keep the activity alive after the Congress with our Virtual Gallery. This way, delegates have access to all the posters of the congress — so, they can interact in the same way they did during the Congress. They can contact the author, download the poster and start a discussion in the forum.
Benefits
The best ideas start as a poster

Medical Societies and PCO's
Offer a gold service, the attendees will be grateful.
Higher participation: habitually 70-90% of posters.
Get better audiences.
Delegate poster queries, let us do the worrying!

Delegates
Open access to the best quality poster service without leaving the office.
Collection on-site — not lost or damaged posters.
Cutting-edge technology platform.