Drawing your audience's attention is not that easy. At first, they will listen to you, but after a while, they can get distracted by almost anything. Maybe tiredness, losing interest or not understanding what you are saying are some of the reasons why they might stop listening to you. This is why in PosterSessionsOnline we emphasise the importance of introducing interactive digital posters into your conferences.
Interactive digital posters are taking over the old printed posters. They offer lots of different advantages and change the way poster sessions used to be made. As professional, you might want to benefit from all the different possibilities that this kind of posters can offer to you.
From PosterSessionsOnline we understand how much our world is evolving. Adapting and taking into consideration new ways to renovate yourself are key concepts to achieve success. This is why we want to explain to you why digital posters are changing the game in conference presentations.  
Why are interactive digital posters becoming so famous?
The many possibilities they offer make interactive digital posters a great competitor for traditional posters. Now it is easier to find them everywhere and more and more PCOs are becoming aware of their influence in presentations.
However, what makes them so special? Keep reading and find out why.
Improve the relationship with your users: create a connection
Many times a conference presentation can seem a little bit impersonal and the relationship between the enterprise organizing the event and the audience tends to be cold or distant. If you are planning on improving that relationship, an interactive digital poster might be the answer.
Thanks to them, they can interact with you and also feel like they are a part of the event. Keeping them active and reacting to your ePosters will enrich the conference and take it to a different level.
They can access themselves to different sections of the poster and play the videos they prefer. They can also zoom in the images or skip that information they are not interested in. They will feel closer to you and therefore, have a greater learning experience.
Keep your audience interested
Once the users take a more active role, they will be more interested in the information you show to them. The different media you can use in your interactive digital posters will be the tool you need to catch their attention and improve their learning processes.
You can use GIFs, videos, and graphics to improve the presentation of your posters and make them more interesting. This way, you will be facilitating their learning and it will be easier for them to retain all the new concepts or data.
This is one of the main reasons why digital interactive posters have become so popular. The different users that might attend your events will feel more eager to participate with you and you will be creating more interesting content and innovating with your media.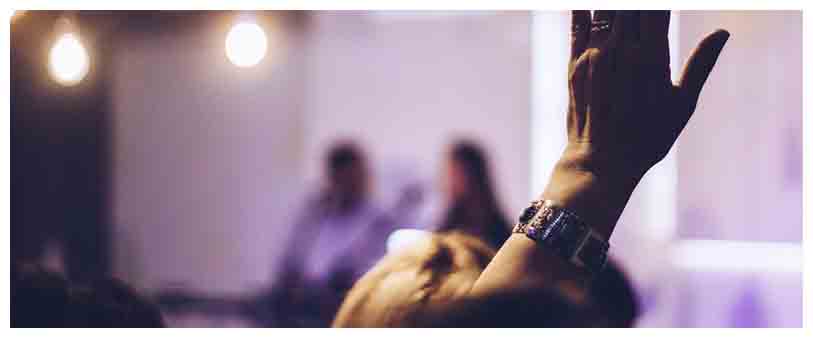 Take them everywhere
Even if you are not considering using your digital poster for anything else than an event or a conference, you will appreciate how portable and flexible they are. The best advantage of digital posters is that they can be displayed on almost any platform.
So you can use them through a tablet, a touch screen, a TV screen or even a smartphone.  The possibilities are endless and you can use them as you like.
They are also sharable. This means that once the event or conference is over, you can give the assistants the possibility of downloading the digital poster on their smartphones or personal computers.
Tools to create the perfect interactive digital poster
Do you want to jump right into it and create your first interactive digital posters? Just if you do not know how to, we remind you that to create the perfect interactive digital poster, you may also need the right tools to do so. Do not worry, PosterSessionOnline has the solution for you.
Thinklink: the most popular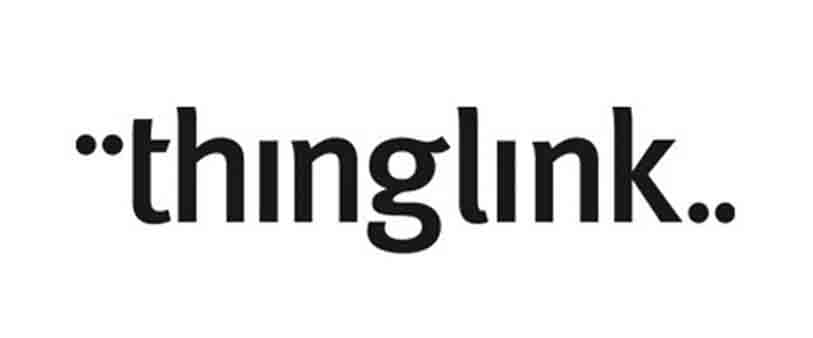 If you are going to start creating eposters, you might want to try this program. It is one of the most popular tools when it comes to designing digital posters and many people recommend it when it comes to design posters.
It is easy to use and the features the possibilities are endless. It has a great variety of designs and you can personalize them as much as you prefer. You can combine them to create unique posters and call the attention of the users.
Sway helps you to tell your story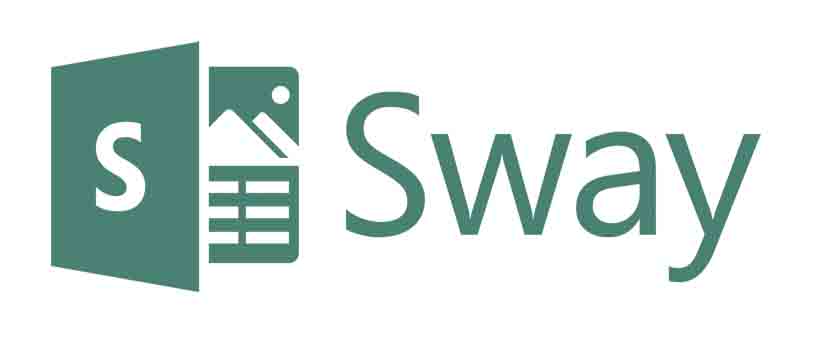 If you are more concerned about getting your message across in the right way, the program Sway might be the perfect one for you. It is used to create interactive presentations and different slides that will help you to organize the information in a better way.
It is used to make the learning process more entertaining and educating everyone. It is not as creative as the other tools we offer here, but it is very practical and simple to use.
Piktochart is simple but professional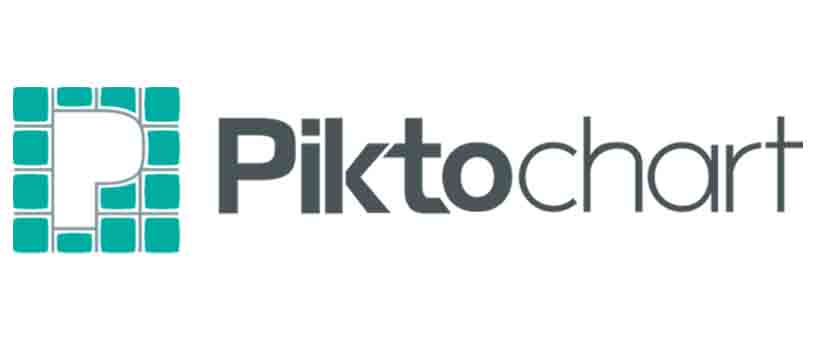 Piktochart will not only help you to make eposters, but also infographics and presentations. It has lots of different templates to get you started as fast as possible. They are attractive, engaging and can adapt to any type of event since they are totally customizable.
This program is meant for professionals and enterprises to have an easy but effective way to show their ideas. Their designs are modern and elegant and they have the possibility of adding another type of media like videos or images.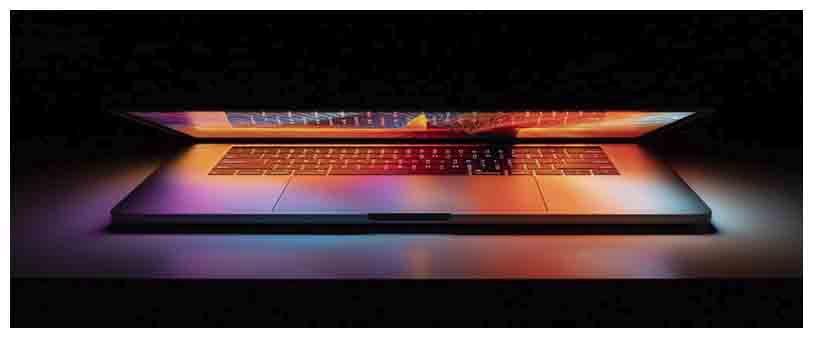 Does it look too complicated? In PosterSessionOnline we can be that little extra hand you need. We will help you to create the perfect ePosters for you and guide you through the whole process. Look at our services and you will be one step closer to create the best interactive digital posters.