Times are changing, and so do we, in PosterSessionOnline. It is already obvious that technology is revolutionizing our world and we are evolving with it. When it comes to preparing a medical event or a conference, many people would consider using what is known as an ePoster. However, what is an ePoster?
EPosters have aroused as a better alternative for printed posters in any kind of poster sessions. They are the perfect way to organize your event and make the information more available for the users of a conference.
However, not so many people know what an ePoster is or what benefits can they provide them. With this post, we meant to explain to you all you need to know about ePosters and all the positive aspects they have to offer.
Definition of an ePoster: what is an ePoster presentation?
In the first place, you must understand what an ePoster is. It is not difficult to define, though. They are an electronic alternative to the traditional posters used in poster sessions.
Instead of being printed, these posters are displayed in all kinds of electronic devices such as a touch screen, standard TVs, tablets or computers. This way, users go through a completely different experience since the information becomes interactive and more fitted to their necessities.
An ePoster combines the benefits of a conventional poster plus the pros of the electronic devices. If you had not considered yet why you should consider using an ePoster in your next medical event or conference, keep reading.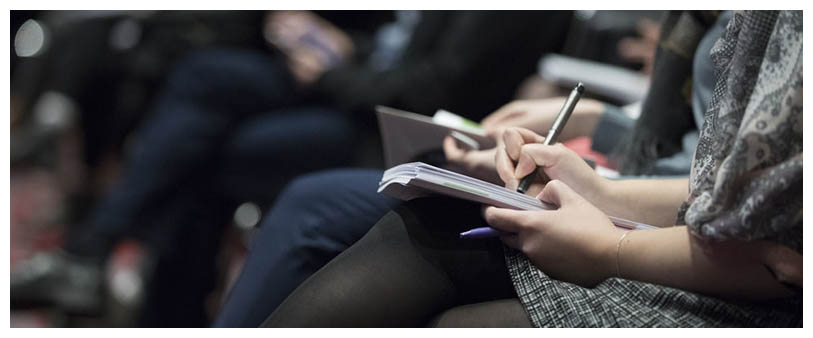 What is an ePoster: in what kind of events are ePosters used?
Now that we have explained what is an ePoster, what you should know next are the different ways they can be used. Thanks to an ePoster we can get through a message in an easier way. The information is more available for anyone interested in it.
The main purpose of an ePoster is to be used in an educational event of any type. The organizations in charge of these events have as a goal to educate the attendants. So ePosters can be used in any kind of event where the main goal is to educate or to inform the people assisting in it.
Some examples of this type of events are medical event or conferences. They can also be included in workshops or the presentation of a new product. EPosters are perfect for any kind of event with an informative nature.
Benefits of using an ePoster in a conference or event
As we have mentioned before, there are many benefits to using an ePoster in a conference or medical event. Now that you have a clear idea of what is an ePoster, it is time to know what positive aspects it can provide to you.
In PosterSessionOnline we are specialized both in posters and ePosters. However, we are conscious of the importance of counting on technology. This is why we want to remind our clients of all the pros that using ePosters has.
More organization
An ePoster will improve the organization of your events. It will be easier for you to know where all the information is since it can be stored in a single pen drive or a shared memory. This way, it will also be easier for you to present them since the organizers will have the documents in advance.
The information will be easier to access
It will also be easier for the users to access to the information since it will be available during the whole duration of the conference. People will also be able to present their work through the entire event.
The most professional appearance
Not so many people know what is an ePoster, so if you include them in one of your events people will feel more attracted to them. They will change the appearance of your conference and it will make it look more professional and interesting to the users.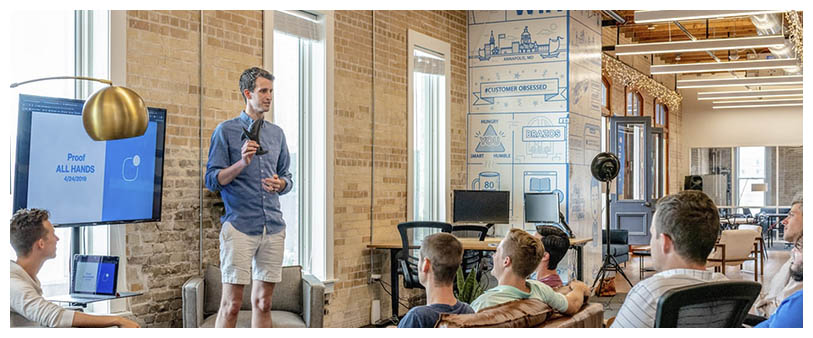 Ecological: help to preserve the environment
Nowadays, taking into consideration the environment is very important. If you do not know what an ePoster is, we hope that by now you know a little more about it. Since it is all done digitally, you can leave aside the use of paper or tint.
Avoiding the excessive use of the paper you will be saving up tons of water and help the environment. And do not forget how contaminating is the tint used in printed posters!
Easier to transport
If you store all the information in the same place, it will be easier to transport it. This means that you can keep it in different portable memories and take them with you wherever you want.
Also, keep in mind that you will have to send in advance the final ePoster to the place where you want to make your event. Sending it electronically will facilitate your work.
Diverse content, the greatest variety
Have you understood what an ePoster is yet? If you did, you might have thought about all the different content you can put in them. This means that you can add videos, music, hyperlinks to interesting websites and animations. 
This is a great advantage when compared to conventional posters. EPosters will be more attractive and interesting for the users and it will improve the way they process the information.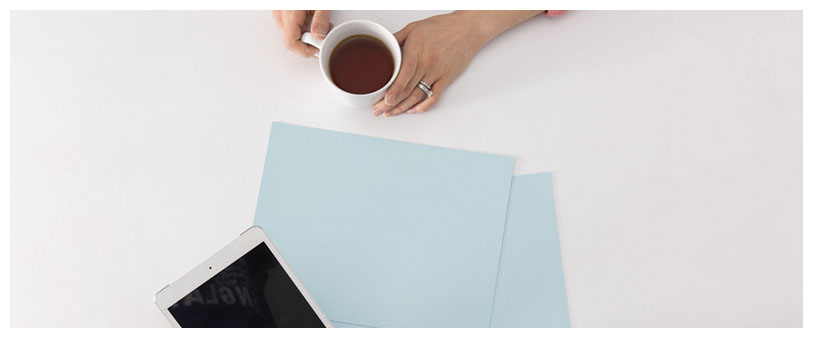 Why should you choose PosterSessionOnline?
Once you know what is an ePoster and all the benefits it has, we want to remind you that in PosterSessionOnline we are experts in ePosters. This does not only include the creating process of an ePoster, but also the before and after of it.
Our team of experts will provide you all the guidelines you might need to create the perfect ePoster for your conference. We can help you to create the most professional medical or scientific posters.
We are different because we will take care of the software you need for creating your ePoster, provide the digital devices you might need for the event and personal assistance during the whole process (including the entire conference or medical event).
You can count on us for making the best out of your medical events. If you need more information about our services or you would like to know more about what is an ePoster, do not hesitate to contact us!