Make the best of your Scientific Posters
We are
PosterSessionOnline (PSO)
, and we are currently poster specialist. Our constant drive to improve your poster session has led us to develop the most sophisticated and reliable
scientific posters
platform of the world.
Our platform services offer you the best option for both — scientific poster printing services and ePosters sessions. Whatever you need, we guarantee that we have the best solution.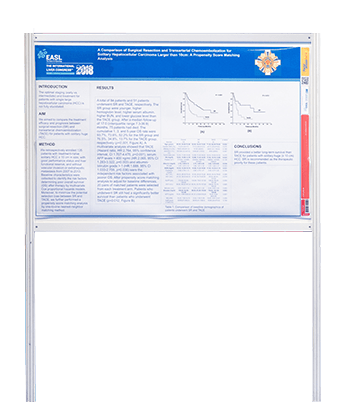 Easy Submission
We send the communications with instructions on how to submit your poster, together with all the tools and the assistance needed to create your scientific poster.
Exposure after the event
We boost the dissemination of your scientific posters thanks to our Virtual Poster Gallery. The activity around the poster sessions remains even after the congress ends.
The best materials to create your poster
We assure that we will print your scientific posters in a photographic high quality paper (200 g/m2).
Printing and delivery
In terms of printing services, once we print your scientific poster, we pack it into a box and we ship it to any congress centre.
Quality control
Our unique 6-stage, ISO-Accredited quality control process assures to avoid any possible mistake in your scientific poster, giving you the best results, especially of images, graphs and tables.
PSO counts on 12 years of experience in handling posters at more than 400 congresses in the whole world since 2003. Nowadays, it is a world reference in both electronic and
Printed Posters
.
We count on the largest constantly renewed database of posters of the world, and we are becoming a key research reference for the global scientific community.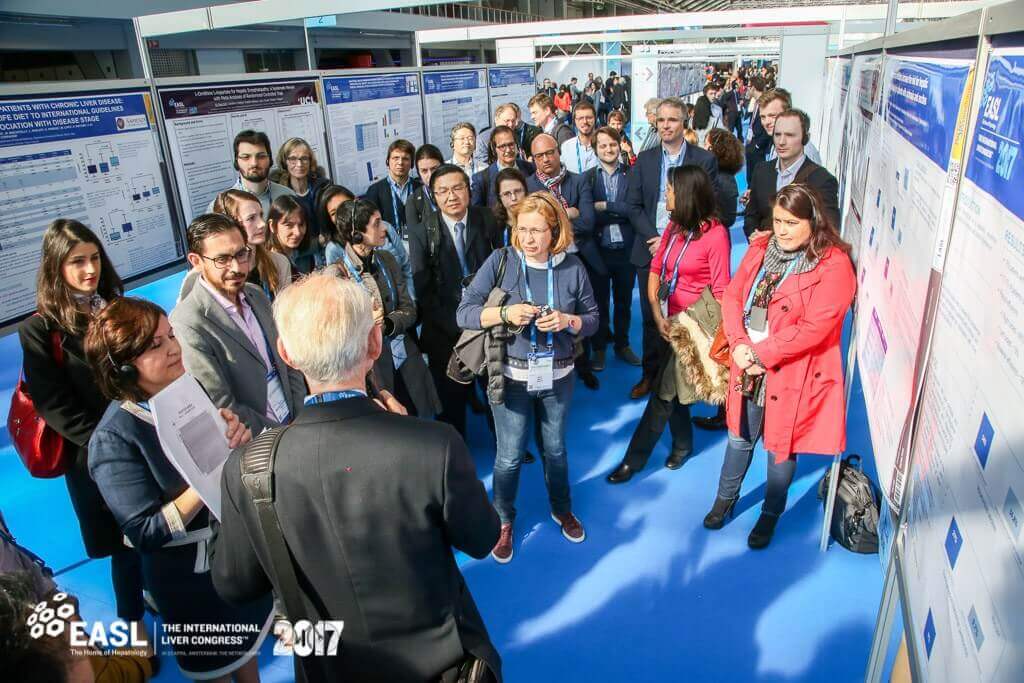 Do you have any questions?
What does PSO offer to its customers to create their scientific posters?
– The highest quality .
– An entirely customizable e-poster viewer
– An efficient poster maker
– The most effective search engine.
Which are the on-site services that PSO offers?
– We offer you the best quality poster services.
– Emergency printing on-site service available (poster delivery in 2-3 hours.
– All the support on-site for ePosters
How does the Virtual Poster Gallery work?
– As a result of our Virtual Poster Gallery service, you will be able to display every poster on an exclusive online Poster Hall for each congress. Every poster will be available for 6 months.
– These virtual posters can be consulted, browsed and printedfrom anywhere in the world. This way, we improve the dissemination of the content of the congress.
What does PSO assures?
– The correct poster layout and size for each congress.
– The best quality layout through our 6 stage accredited Quality Control.
– The posters are printed on the best quality photographic paper .